Hook Earrings - Rose Gold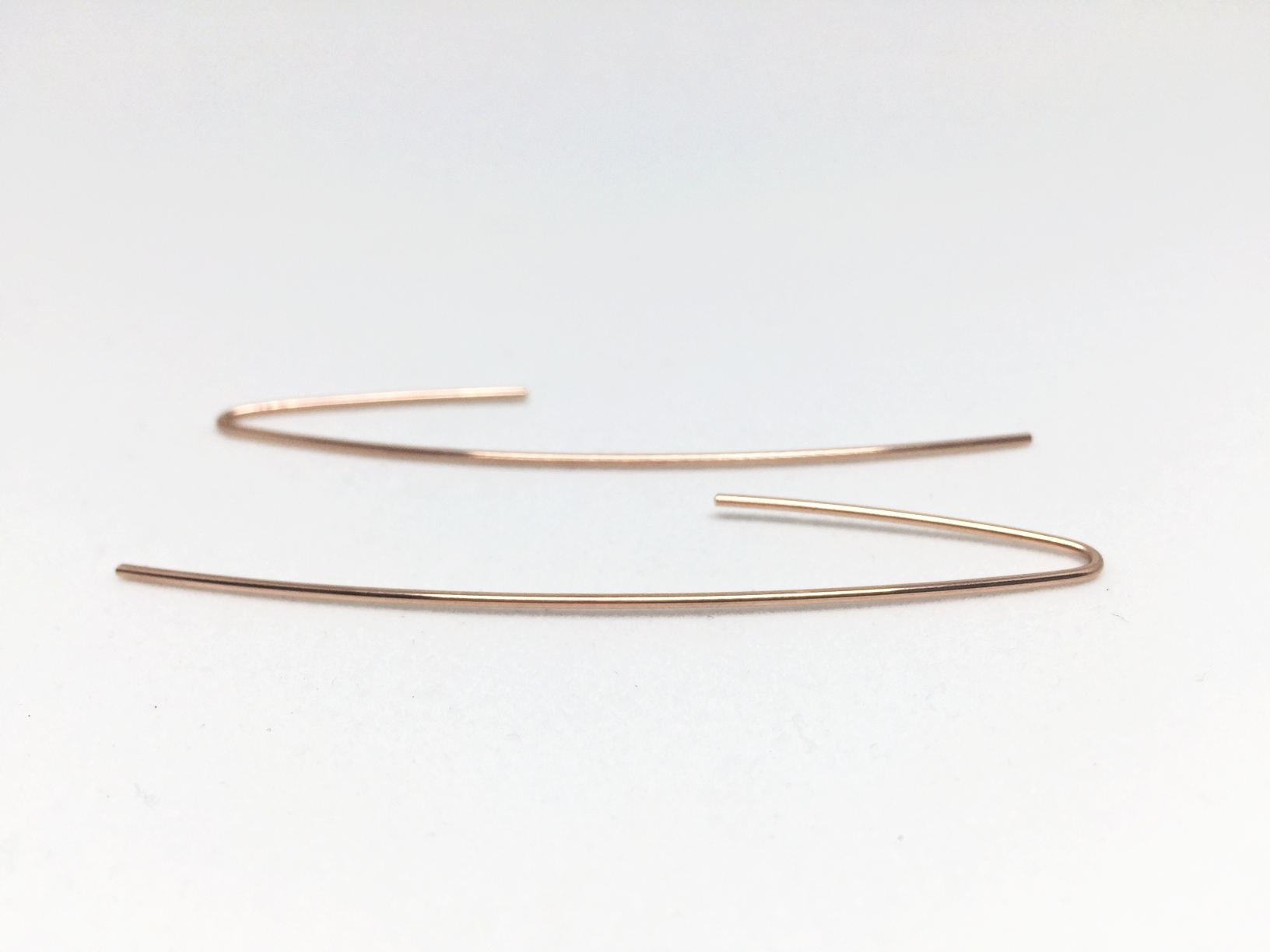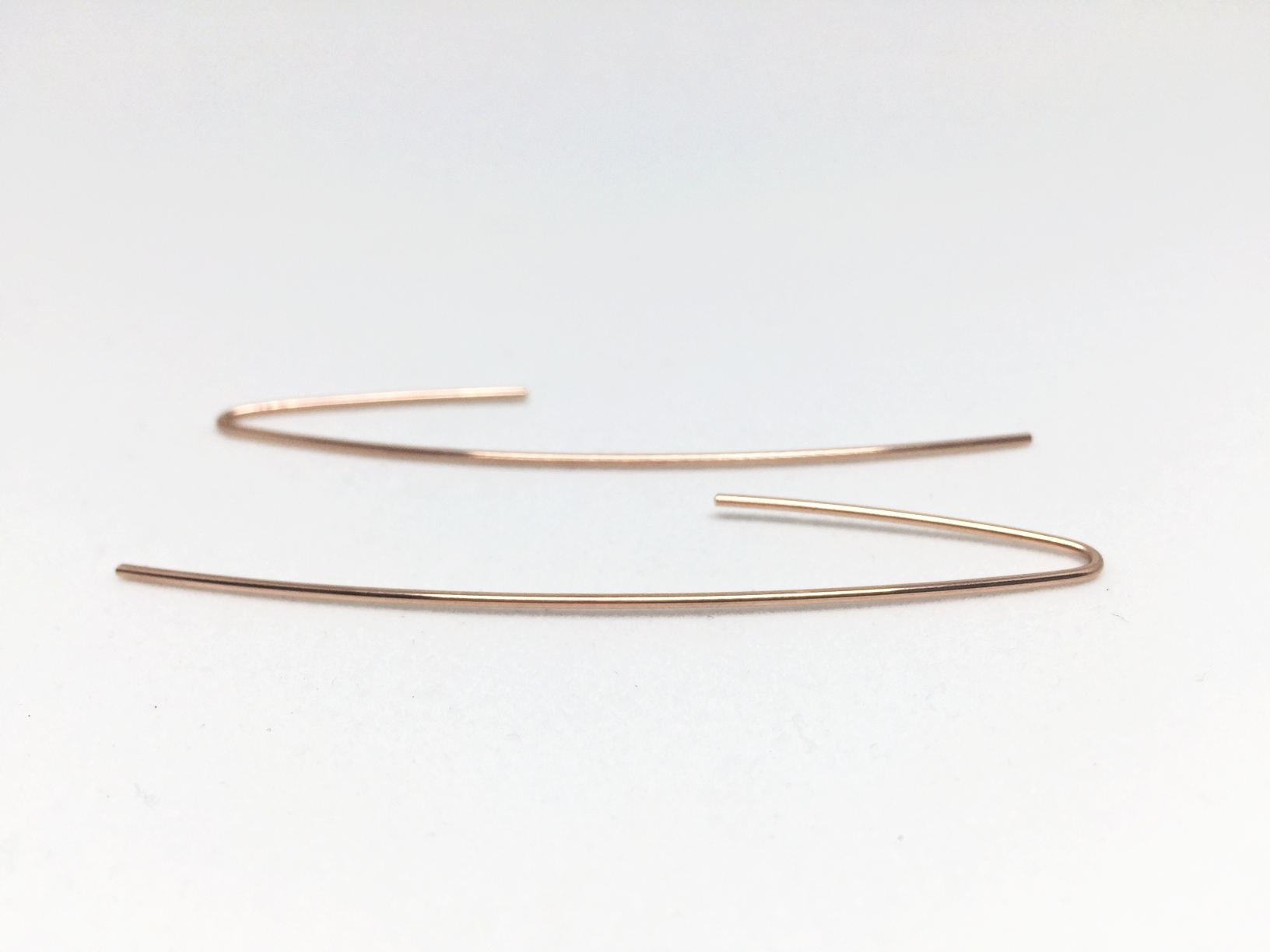 Hook Earrings - Rose Gold
An absolute favorite! These sleek long hook earrings lengthen the neck beautifully. At 2 3/4" long, you are definitely noticed when wearing these lovelies. These in rose gold can be worn with the short end or the long end through the ear for a totally different look.
This pair is available to ship now!
Custom orders can also be made for you in sterling silver and 14k gold-fill. Drop me a note on the Contact page and I'll make some just for you.