Ear Cuff - Sterling Silver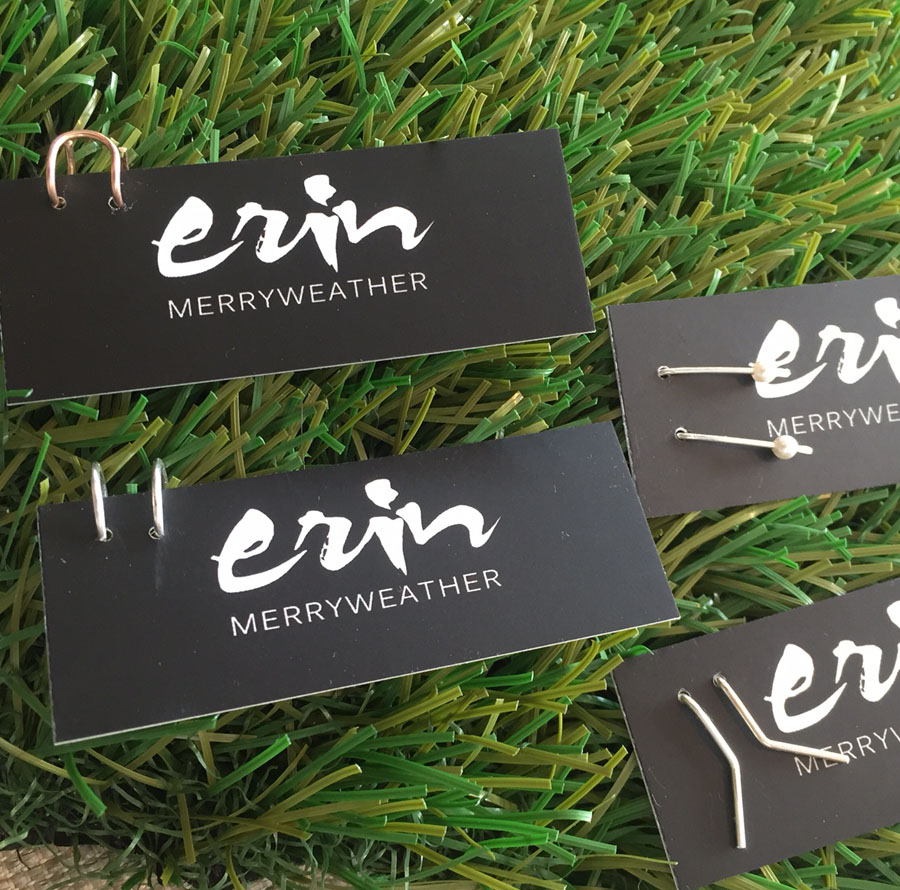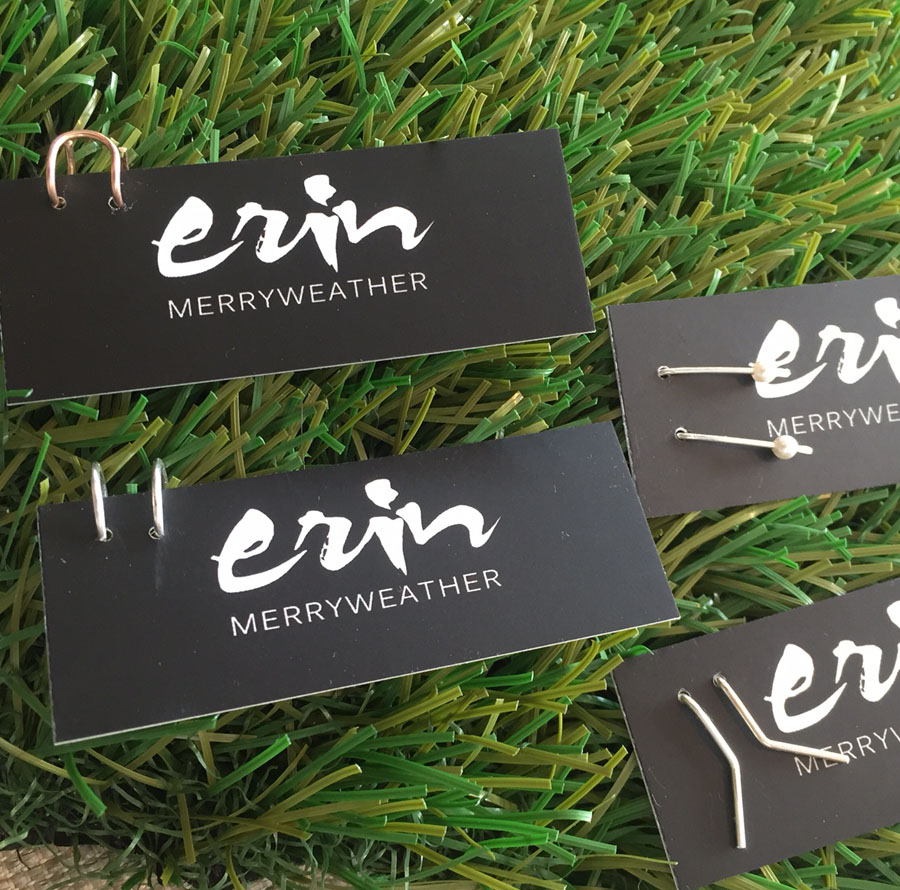 Ear Cuff - Sterling Silver
A single ear cuff can be worn on its own or grab two to make a sweet pair. It slips easily over the edge of the ear for a snug fit. Pair with matching ear climbers or mix with any fun pieces you've collected over the years. This one is sterling silver, but can also be custom ordered in 14k gold-fill or rose gold. Measures 3/8".
This single Ear Cuff is available to ship now!
Drop me a note on the Contact page if you prefer to order a custom-made 14k gold-fill or rose gold Ear Cuff.